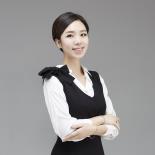 If you want to remember your wedding forever as the most special moment in your life, please do with me!
I will be happy to prepare what you need for your wedding and help in fulfilling what you wish for your wedding and coming true what you dreamed about the wedding with my sensible idea.
Start and make your wedding plans for your beautiful walk of life with Mi-Young, the most charming and thoughtful wedding planner in Korea.
Thank you for your kindness in advance.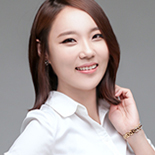 Wedding day should be a beautiful day for bride and bridegroom. But it is not easy.

To choose the wedding place and all other options, I know it is very stressful. But now it's the moment you can make your wedding more beautifully and more easily with me.
Only you need to do is just tell me your dreamed wedding and I will organize all for you and you can choose it. How easy is it?

I hope your wedding day is the most beautiful day and you are the most happiness couple.
Let's make the most beautiful wedding together.